Osseo-maple grove, mn auto body repair
Quick repairs & Quality service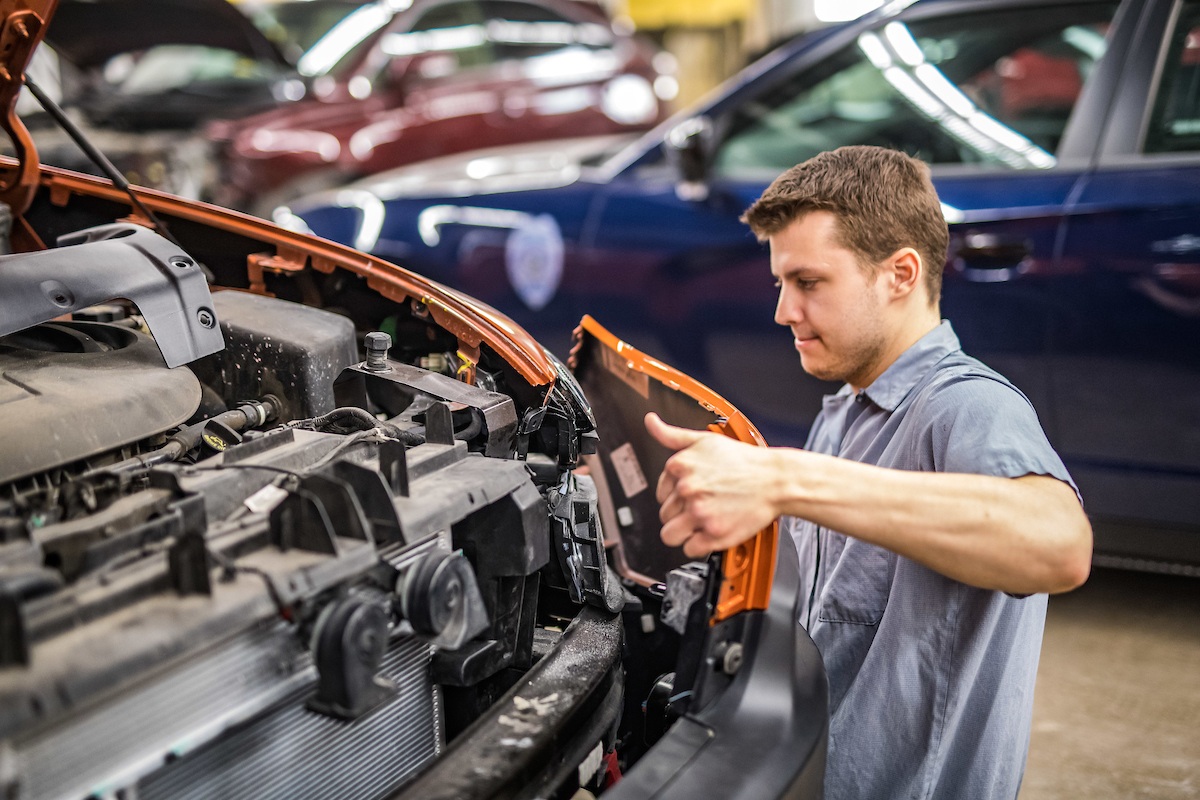 With over 50 years of Osseo-Maple Grove, MN auto body repair experience, we're ready to fix your dents and scratches. Our family-run business treats you like family from our instant drive-in estimates to each step of your repair process. Our team of experts takes pride in helping you get back on the road quickly.
No job is too big or too small
We work on any size job to get you back on the road in no time. Just drive in for a free estimate and get started with your auto body repair.
We offer FREE pick-up and delivery for senior citizens.